Paleo does not mean giving up on all modern technology
All my clients think I drive this: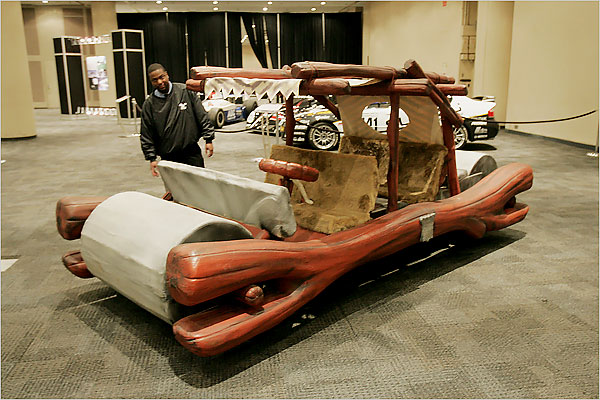 Just because I want to eat clean food, clean water, take NO prescription drugs, and get to bed on time, I stand out as a "werido".  We've been programmed to believe its normal to take prescription drugs, eat garbage, and stay up all night.  No wonder everyone feels the way they do.  Every little step in the right direction is always positive.  Don't worry about how long it takes to get there. Health is a journey not a destination. 
This is dedicated to my great group of women who take my total body conditioning class every Tuesday and Thursday mornings at 9:15am.
Your best personal training professionals in Chatham, Livingston, Madison, and Summit, Short Hills, Millburn, Springfield, New Providence, Florham Park, Woodland Park, Mountainside, Berkeley Heights, Convent Station, Maplewood, and various parts of Union, Morris and Essex County, NJ (New Jersey). We have personal trainers that suit every need.  Now offering Total Body Core Conditioning Classes (Workout Of the Day).