NeuroKinetic Therapy - How to resolve your disfuctional patterns in a few minutes
Got Pain?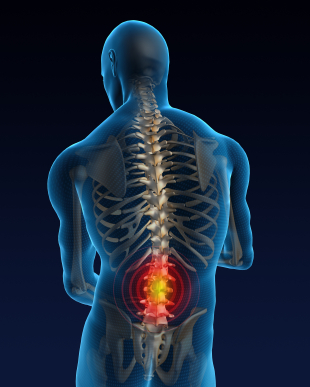 Have you ever had a chiropractic adjustment, massage session, or any other treatment and it only lasted as long as it took to walk out to your car? This is referred to as the parking lot test. The reason for this is that the problem was not addressed at a neurological level.  Finding which muscles are causing faulty recruitment patterns is key, treating that area, then teaching the weak muscle/s to fire correctly is what keeps it from reverting back to a pain state.  Neurokinetic Therapy does just that.  NKT is one piece to the many therapy modalities that can treat problems where other treatment has failed.  Combining this treatment with other modalities is even better as long as everyone is on the same page.  At Holistic Wellness Network, we strive to fix problems fast and with the most effective results possible.  We continue to not only become certified through various organizations, but we take master courses in advanced corrective modalities in order to stand out where others fail to look. 
Still in pain or have dysfunction?  Give us a call and let show you how to rid yourself of those chronic pains. 
Now Serving Chatham, Madison, Morristown, Summit, Short Hills, Millburn, Springfield, New Providence, Florham Park, Woodland Park, Mountainside, Berkeley Heights, Convent Station, Livingston, Maplewood, and various parts of Union, Morris and Essex County, NJ (New Jersey). We have personal trainers that suit every need.