What It Means To Have A Gluten Free Diet
Steaks, Pork, Lamb, Chicken, Real Wild Caught Seafood, Venison, Antelope, Rabbit, Squab and Elk! All Vegetables, Some Fruits, Some Nuts, and Lots of Quality Oils.
NOT: Rice Crackers, Gluten Free Pizza, Gluten Free Bread, Gluten Free Cookies, Gluten Free Snickers Bars (If they exist yet).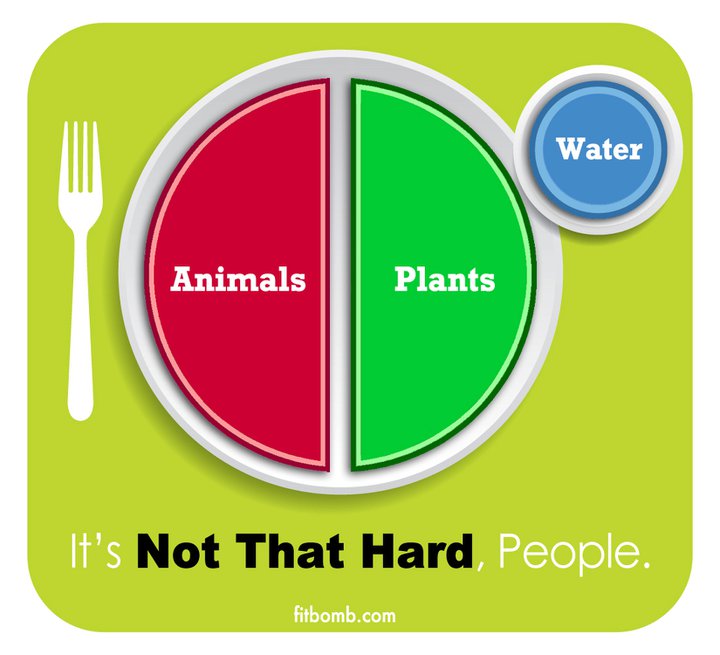 So, what do I eat? There are over 100,000 types of domestic and wild game meats available to eat in the world and yet people eat the same 4-6 foods for all their lives.  There are even more vegetables available if you know where to look.  When you allow the super market to decide what food you should eat, you get stuck in that same 4-6 foods like everyone else.  Step outside the box a little and look up some farm to table foods available through delivery straight to your home.  We have used many services out there and they all work well.  The one company we use is U.S. Wellness Meats which is an entire farming community that distributes every type of food you can think of and many that you have never heard of.  They even have wild caught sea food because they share with fisherman their own products to distribute.
Now Serving Chatham, Madison, Morristown, Summit, Short Hills, Millburn, Springfield, New Providence, Florham Park, Woodland Park, Mountainside, Berkeley Heights, Convent Station, Livingston, Maplewood, and various parts of Union, Morris and Essex County, NJ (New Jersey). We have personal trainers that suit every need.