The Last 4 Doctors You'll Ever Need
Which doctor are you not visiting - Dr. Quiet, Dr. Diet, Dr. Happiness, and Dr. Movement?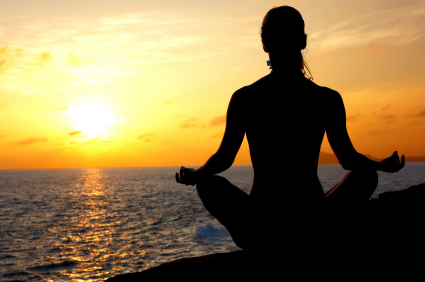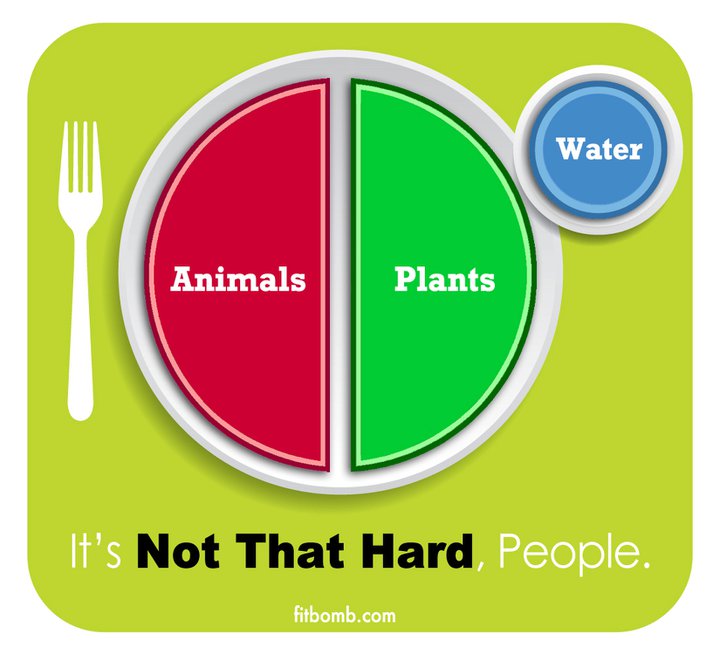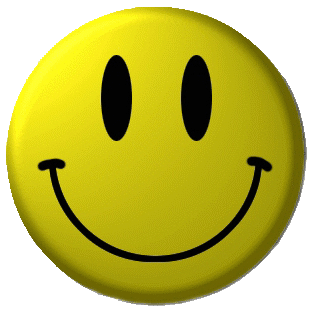 Hipocrates (father of medicine) stated that all of the problems he was dealing with in peoples dis-ease could be fixed by managing one or more of three key concepts: Dr. Quiet, Dr. Diet, Dr. Happiness.  Today, people are under such huge stress loads that taking that spin class could be the straw that broke the camels back.  95% of the clients we see here at Holistic Wellness Network need zero 'work-out's' and tons of 'work-in's'.  Examples of working-in would be yoga, tai chi, and qi gong.  Each of those movements invites total body conditioning without raising the heart rate and therefore not stress out the body. 
Dr. Quiet represents your shut off time that you need each day in order to keep your stress down.  This could mean simply to shut off your phone, tv, and/or radio and just sit still in a quiet place.  It can also mean to read a book, or a gentle walk for 20 minutes. 
Dr. Diet represents, "you are what you eat".  Paul Chek always says, "next time you pick up a twinkie, ask yourself if you would like your eyeball to be made out of that".  I have a client who refuses to eat correctly (put any food of nutritional value in their body) and her extensor tendons simply withered away due to malnutrition.  Two surguries later and she still refuses to eat real food. 
Dr. Happiness is more of how your mind looks at every situation.  If you have everything you need in life, and still complain, you are not visiting your Dr. Happiness.  A healthy Dr. Happiness would allow even someone who is homeless to elicit happiness even with no material posessions. 
Dr. Movement was added to the mix by Paul Chek (the best holistic health practitioner in the world).  Paul has always said to balance what you are in control of in order to take the next health step.  You are in charge of your quiet time, movement, diet, and happiness.
Your best personal training professionals in Chatham, Madison, and Summit, Short Hills, Millburn, Springfield, New Providence, Florham Park, Woodland Park, Mountainside, Berkeley Heights, Convent Station, Morristown, Livingston, Maplewood, and various parts of Union, Morris and Essex County, NJ (New Jersey). We have personal trainers that suit every need.